Welp, it snowed in Atlanta this weekend and as a result, we shut down. For a day.
I took the opportunity to try to grab some snow shots, but the lack of actual snow had me coming up with other ideas. After seeing some really neat examples of "crystal ball" photography', I went out and bought my own and decided to try mimicking a snow-globe of our frozen city.While it wasn't snowing all that hard, and it was very dark outside, I was able to snag some pretty cool shots:
On Sunday, there was a touching parade in honor of David Bowie on the Beltline. Hundreds showed up decked out in their finest Bowie gear to pay tribute to Ziggy, Starman, the Thin White Duke, Jareth and whoever else Bowie created in his 69 years.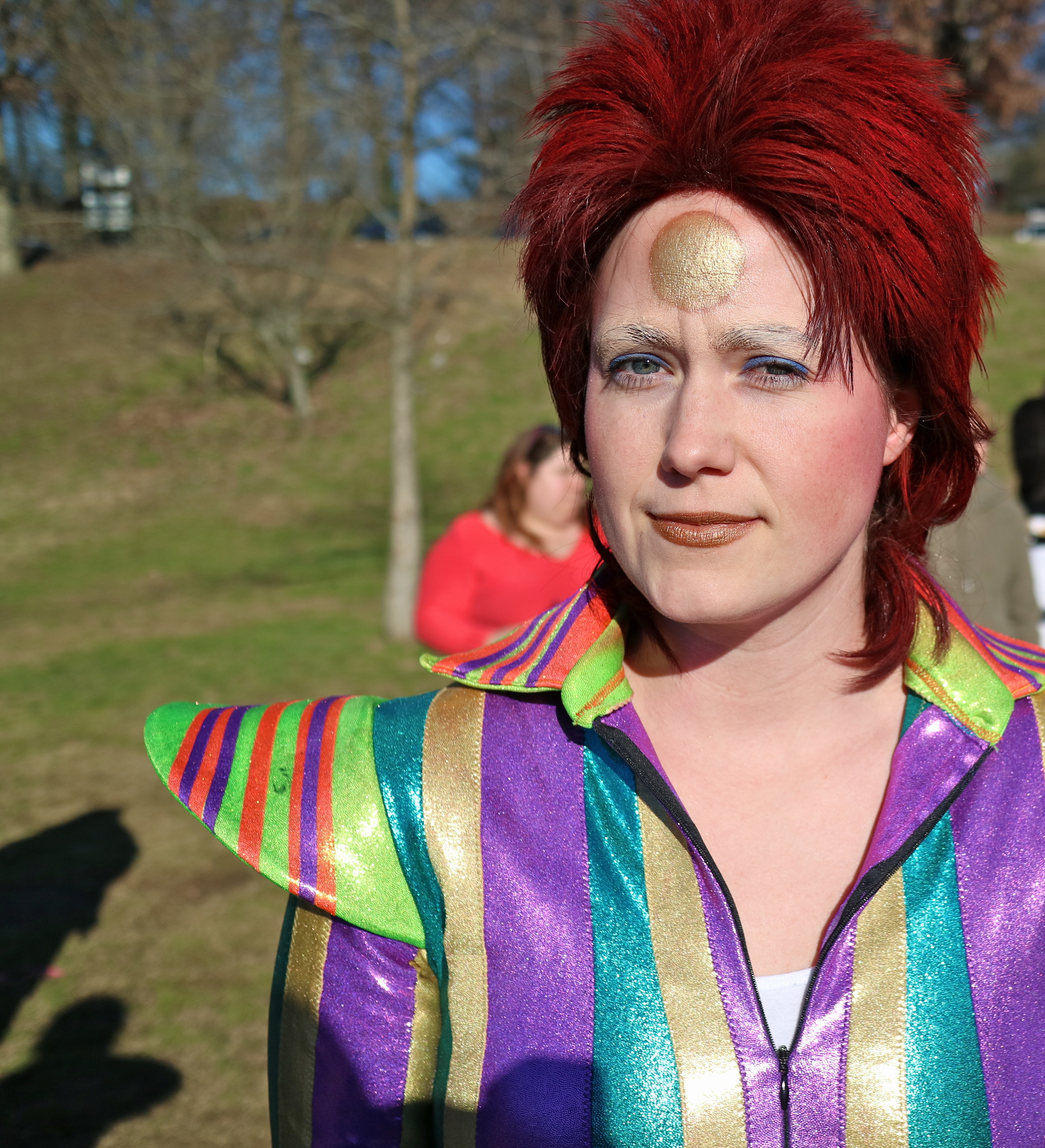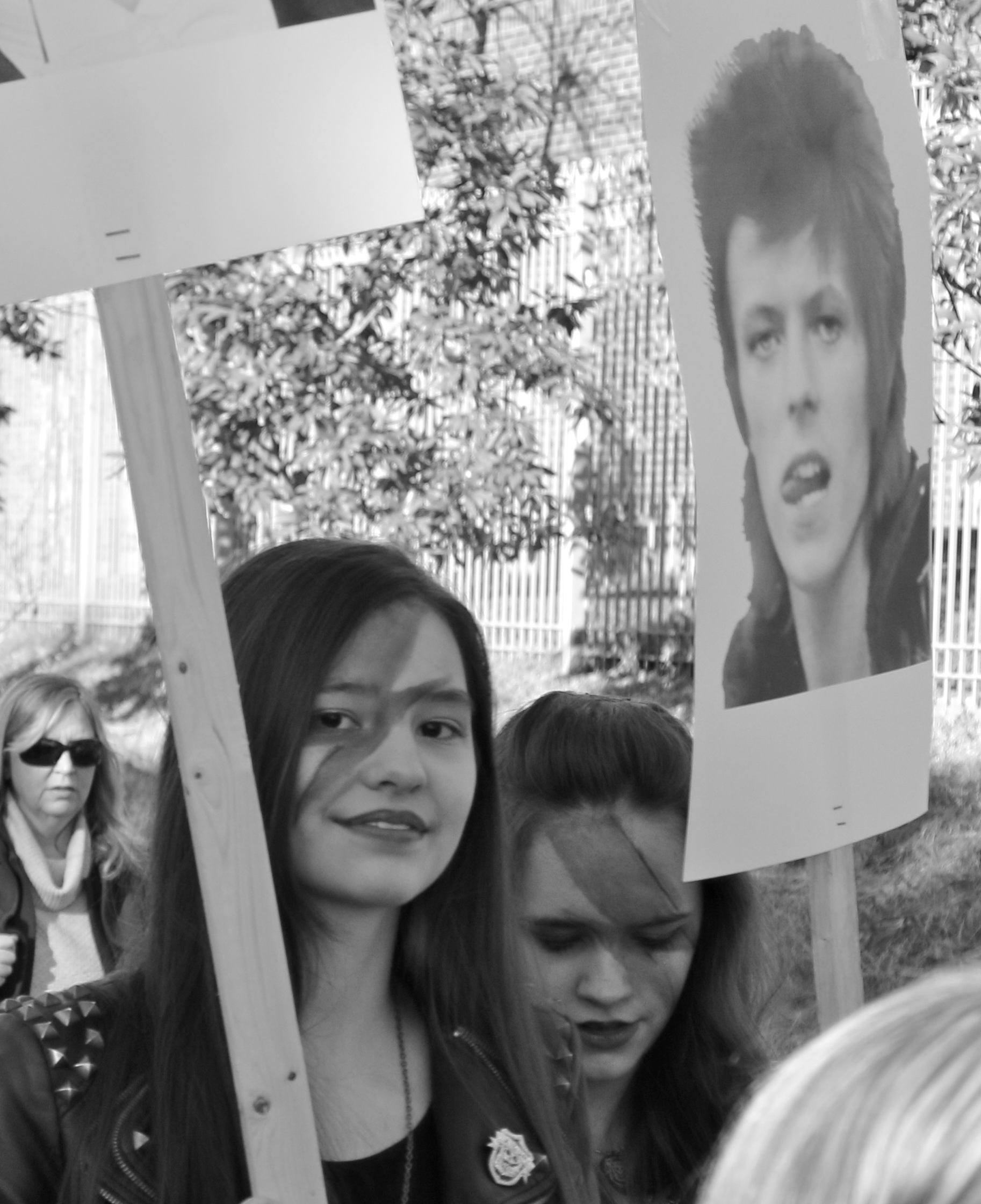 Different sections of the parade were separated by the live musicians and PA systems blaring Bowie's hits. And that was when it hit me - the breadth of his musical catalog is just as impressive as all the concepts he came up with during his career. He was a hit machine for radioheads, but progressive and that is an extremely rare combination. I knew every song they played in the few hours of the parade and they spanned glam, rock, folk, punk, and dance. It was moving seeing people of all ages, especially the older ones, getting down to a huge span of tunes.
So while on the Beltline, the Bowie inspiration struck - I have a crystal ball and there are tons of Jareth the Goblin Kings around. And this lovely decided to step in and pose for a few: